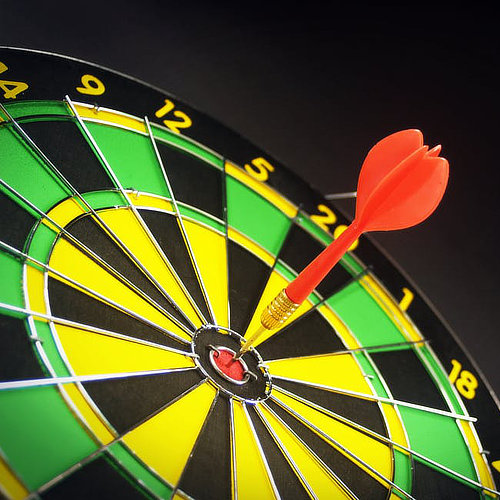 Advanced Metal Coatings, LLC is your "One- Stop- Vendor ", to meet all the finishing and coatings requirements you may need. Whether it is the demanding and rugged requirements of Mil-Specification Painting and Plating, the critical criteria of an Aerospace Coating or the exacting performance of an Industrial Coating, we are here to proudly and expertly meet your specific demands.
Our efficient, temperature controlled facility is fully equipped with the latest technologies and advancements in equipment to comply with the most stringent customer criteria. Our professional staff of masking and coating technicians understand what it takes to produce a quality finish.
We operate two full-time shifts to expedite your product through our production process in a timely manner. With an emphasis towards high quality and customer service, we strive to develop a relationship with every customer that meets or exceeds their expectations. We are there for you from the start of your project through completion. We work hard to earn your trust, respect and loyalty.
We offer Specification Painting, Plating and Powder Coating, as well as Aluminum Dip Brazing, Precision Part Marking, Mechanical and Electro-Mechanical Assembly, Custom Kitting, Packaging and Graphics. From one piece to high production, we treat each order as if it was our own product.
We understand your cost and effort in producing your products and we realize your ultimate success is based on what you deliver to your client. We are proud to put our name on every coating we supply to you!
Call us today or stop in to visit our facility and allow us to demonstrate to you the importance of working with a coatings vendor you can trust and depend on.